Your Store Map Icon
1265 Twining Drive
Bldg 4765
Barksdale, AFB, LA 71110
United States
Commissary Leadership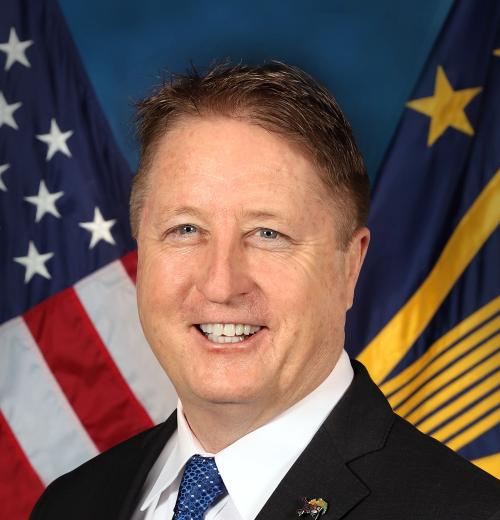 William F. Moore
Director & Chief Executive Officer of the Defense Commissary Agency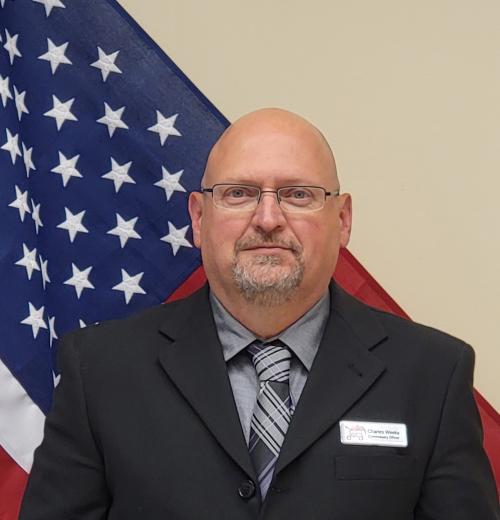 Charles L. Weeks Jr
Store Director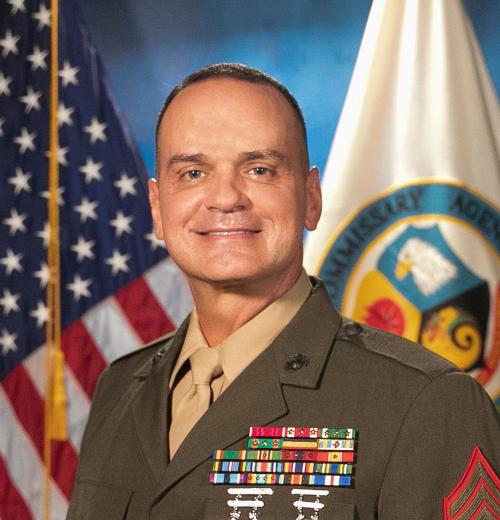 Sgt. Maj. Michael R. Saucedo, USMC
Senior Enlisted Advisor to the DeCA Director
William F. Moore
Director & Chief Executive Officer of the Defense Commissary Agency
Charles L. Weeks Jr
Store Director
Sgt. Maj. Michael R. Saucedo, USMC
Senior Enlisted Advisor to the DeCA Director
Store Information & Holiday Hours
Special Hours
No Early Bird shopping until further notice.
.
Items on Sale
No items on sale at this time.
Sidewalk Sales
Our next Sidewalk Sale will be from September 1- 3, 2022.  Come check out the savings.
Department Telephone Numbers
Barksdale AFB Commissary: 318-456-8778
Commissary Officer, Charles Weeks: Ext. 3001
Assistant Commissary Officer, Dathan Cruz: Ext. 3002
Customer Service Manager Brenda Williams: Ext. 3013
Produce Manager, Anthony Murray: Ext. 3008
Meat Manager, Jeffery Green: Ext. 3007
Grocery Manager, Toni Wilkins: Ext. 3009
Guest Rules
Guests may enter the commissary only when accompanied by an authorized patron. To protect the commissary benefit, I.D. cards will be verified upon checkout.
Special Order Information
Need something special for your event? Your commissary accepts special orders on our products. Contact your store for more information.
From the News Room
Commissary Connection
Speeding Envelope
Stay Connected to Your Commissary!
Scroll To Top