Your Store Map Icon
2604 Ohio Street
Silverdale, WA 98315
United States
Commissary Leadership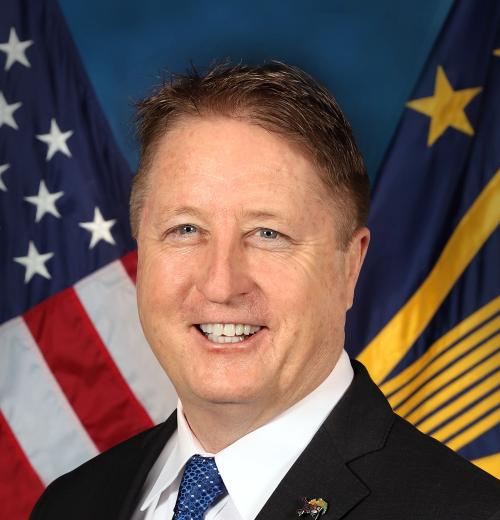 William F. Moore
Director & Chief Executive Officer of the Defense Commissary Agency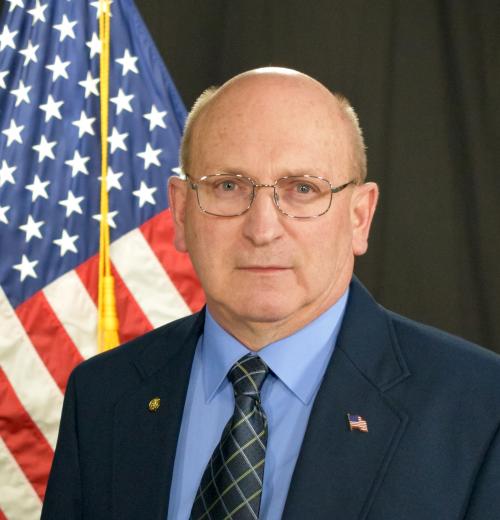 David E. Peters
Store Director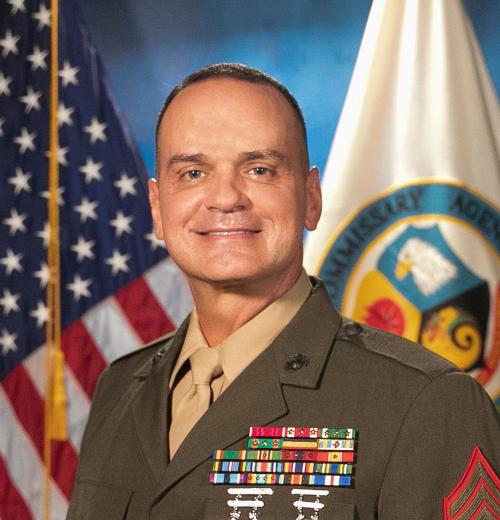 Sgt. Maj. Michael R. Saucedo, USMC
Senior Enlisted Advisor to the DeCA Director
William F. Moore
Director & Chief Executive Officer of the Defense Commissary Agency
David E. Peters
Store Director
Sgt. Maj. Michael R. Saucedo, USMC
Senior Enlisted Advisor to the DeCA Director
Store Information & Holiday Hours
Special Hours
07/04/2022, Independence Day - Monday, OPEN - 0900-1700.
09/05/2022, Labor Day - Monday, OPEN - 0900-1700.
10/10/2022, Columbus Day - Monday, OPEN - 0900-1700.
11/11/2022, Veteran's Day - Thursday, OPEN - 0900-1700.
11/21/2022, Monday before Thanksgiving, OPEN - 0900-1900.
11/24/2022, Thanksgiving Day - Thursday, CLOSED.
11/25/2022, Friday after Thanksgiving - OPEN - 0900-1900.
12/19/2022, Monday before Christmas - OPEN - 0900-1900.
12/24/2022, Christmas Eve - Saturday, EARLY CLOSURE 0900-1600.
12/25/2022, Christmas Day - Sunday, CLOSED.
12/31/2022, Day before New Year's Day - Saturday, OPEN - 0900-1900.
01/01/2023, New Year's Day - Sunday, CLOSED.
Items on Sale
No items on sale at this time.
Sidewalk Sales
Our next sidewalk sale will be September 01-03. (09/01- 09/03) Stop on by and grab great deals for your back to school shopping.
Department Telephone Numbers
Customer Service: x3212
Secretary: x3242
Grocery Manager: x3210
Produce Department: x3236
Meat Department x3218
Bakery/Deli: x3216
Store Director: x3244
Assistant Store Director: x3243
Special Information
MONDAY OPENINGS!
Starting on June 13, 2022, your NBK Bangor Commissary will be open on Mondays. Monday will be self-checkout only. 
Fresh meat will be available, no meat cutters will be onsite for special cut orders.
Starting Monday, July 10th, the NBK Bangor Deli department will be open full service from 0900-1400. The Deli/Bakery will be under new modified hours for Sunday's. The Deli/Bakery will be closing on Sunday's at 1600.
Nutrition Guide Program
Learn more about the Nutrition Guide Program featured at your Commissary. Help your family eat healthier!
Online Ordering
Commissary CLICK2GO, the Defense Commissary Agency's new online ordering/curbside delivery service!
Here's a brief rundown of Commissary CLICK2GO's features:
Easy-to-use navigation and search functions to help customers plan healthy meals and take care of their family's needs
Enhanced product information
Robust recipe features
Featured sales and promotions
Upgraded mobile-friendly experience
No service fee (it was waived on all orders for a limited time starting June 28)
Pay online, call the store when you arrive. Park in the designated C2G parking and we will deliver to your car.
Only pay in store if you are paying with Military Star, WIC, SNAP/EBT.
Information on how the service works is found on www.commissaries.com with dedicated sections such as "How CLICK2GO Works." First-time customers will need to create an account.
Customers use a computer or mobile device to make their orders online where they select from commissary products offered based on the store's stock assortment. After products are selected, the shopper selects a pickup time and pays for their order. At their appointed time they park in designated parking spaces where commissary workers bring their groceries. The NBK Bangor CLICK2GO will begin accepting internet orders on August 31, 2021.
Guest Rules
COVID-19 Mask Policy
**Masks and face coverings are optional at this time.**  
**Reusable bags can be brought back into the store. We offer paper and plastic bags at no charge.**
**Early bird shopping is canceled until further notice. The store will open at 0900 on all operating days.**
Special Order Information
From the News Room
Commissary Connection
Speeding Envelope
Stay Connected to Your Commissary!
Scroll To Top