Your Store Map Icon
99 Pesch Circle
Ste 420
Bangor, ME 04401-8035
United States
Commissary Leadership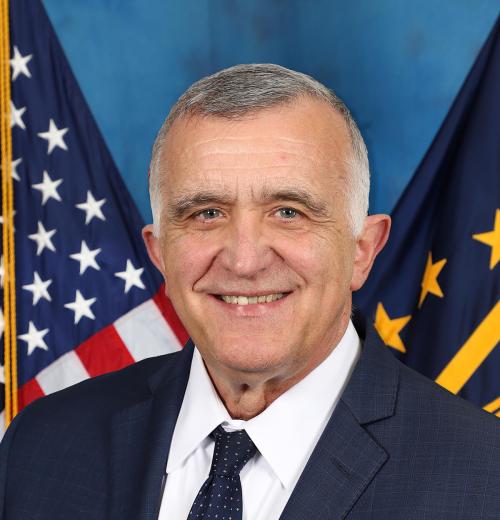 John E. Hall
Director and Chief Executive Officer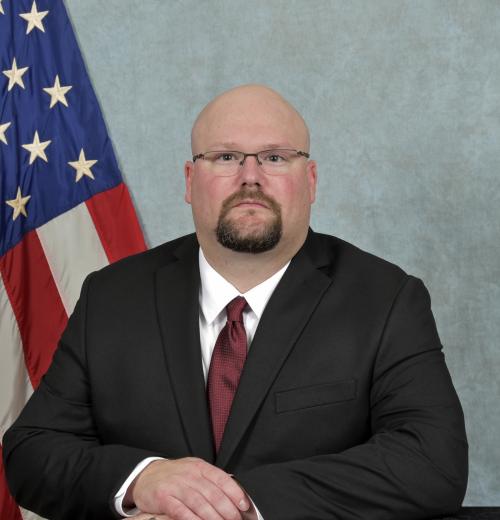 Michael R. Bowden
Store Director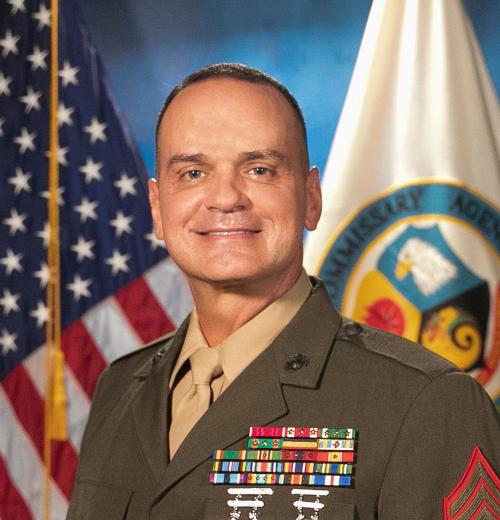 Command Master Chief Mario S. Rivers
Senior Enlisted Advisor to the DeCA Director
John E. Hall
Director and Chief Executive Officer
Michael R. Bowden
Store Director
Command Master Chief Mario S. Rivers
Senior Enlisted Advisor to the DeCA Director
Store Information & Holiday Hours
Special Hours
Your Bangor Commissary is open EVERY Sunday from 1000-1700 !!!
 Special and Holiday hours:
Monday December, 19th: 0900-1700 
Saturday December 24th: 0800-1600
Sunday December 25th: Closed
Sunday January 1st: Closed 
Happy Holidays!
Items on Sale
Power Boxes are available for purchase in our Meat Department, they can save you an additional 25% off of our already low prices.
Check out the items with the Your Everyday Savings (YES!) stickers for great prices!
Sidewalk Sales
Your Bangor ANGB Commissary is having a sidewalk sale on May 10th-13th.
This is a great time to stock up with extra savings at the commissary!
Department Telephone Numbers
To reach our departments, dial 207.404.7752 then the following extensions:
Customer service: x3304
Grocery: x3320
Meat: x3315
Produce: x3313
Deli: x3312
Secretary: x3303
Commissary CLICK2GO number: 207.404.7752 ext. 3425
Are you having trouble getting through to someone when you call the Bangor Commissary? Try calling 207.404.7752,  select option 8 then option 4.
Special Information
Let your commissary team do your shopping for you! It is as easy as - order online-choose your time - pick up curbside! Fast and easy, making the benefit more convenient for you! https://pprd-corp.commissaries.com/shopping/click-2-go
For more information please visit: https://pprd-corp.commissaries.com/how-CLICK2GO-works or pick up a flyer in store.
Interested in working at your Bangor commissary? Check out usajobs.gov for what's available.
Commissary shoppers can now ask for and get a direct response to their questions or comments when they fill out their Defense Commissary Agency purchaser survey.  The survey information is located at the bottom of your receipt.  We look forward to our customers sharing more easily and frequently feedback on their shopping experiences.
Guest Rules
Effective June 3, 2022, face masks are not required to enter the Commissary. 
The Guest/Visitor Policy has been reinstated, however we still ask that customers still obey social distancing rules and try to maintain 6 ft. distance from each other. 
Special Order Information
A 24-hour notice is greatly appreciated on the following special orders:
Produce Department
The Produce Department has fresh veggie trays and fruit trays available for your special event or special someone. Please call 207.404.7752 ext.3313.
Meat Department
Contact the Meat Department and place your meat order for that special dinner, cookouts, etc. (Depending upon your needs, more notification may be required). Please call 207.404.7752 ext.3315.
Deli Department
Special order a party tray (meat and cheese) from the Deli today! Please call 207.404.7752 ext.3312.
From the News Room
Commissary Connection
Speeding Envelope
Stay Connected to Your Commissary!
Scroll To Top