Your Store Map Icon
Bldg 1411
33081 Aviano AB PN
Italy
Commissary Leadership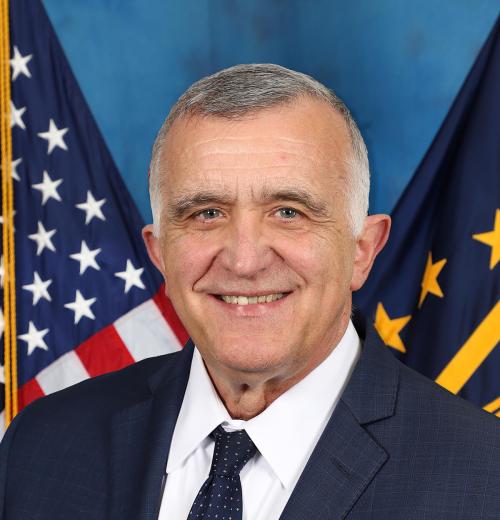 John E. Hall
Director and Chief Executive Officer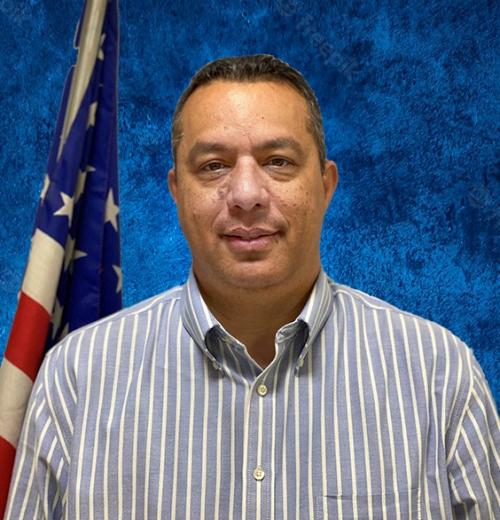 Ruben Nadal
Store Director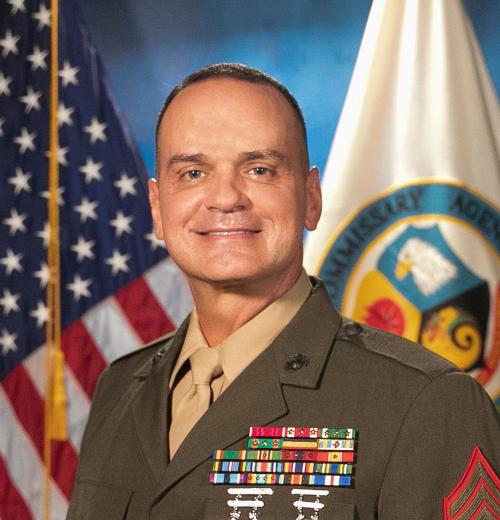 Command Master Chief Mario S. Rivers
Senior Enlisted Advisor to the DeCA Director
John E. Hall
Director and Chief Executive Officer
Ruben Nadal
Store Director
Command Master Chief Mario S. Rivers
Senior Enlisted Advisor to the DeCA Director
Store Information & Holiday Hours
Special Hours
Federal Holiday, Hours of Operation
Martin Luther King Jr. Monday 16 January 2023 ~1000-1800~
Washington's Birthday Monday 20 February 2023 ~1000-1800~
Memorial Day Monday 29 May 2023 ~1000-1800~
Juneteenth N.I. Day Monday 19 June 2023 ~1000-1800~
Independence Day Tuesday 4 July 2023 ~1000-1800~
Labor Day Monday 4 September 2023 ~1000-1800~
Columbus Day Monday 9 October 2023 ~1000-1800~
Veterans Day Friday 10 November 2023 ~1000-1800~
Thanksgiving Day Thursday 23 November 2023 ~CLOSED~
Christmas Day Monday 25 December 2023 ~CLOSED~
New Years Day Monday 1 January 2024 ~CLOSED~
Items on Sale
No items on sale at this time.
Sidewalk Sales
No sidewalk sales at this time.
Department Telephone Numbers
Produce Department: (0039) 0434.948967
Cash Cage: (0039) 0434.948645
Store Director Commercial Phone#: (0039).0434.960419
Store Administrator/Deputy Commercial Phone#: (0039).0434.949411
Special Information
Commissary CLICK2GO
Making the benefit more convenient for you!
Let your commissary team do your shopping for you! It is as easy as – order online – choose your time – pick up curbside! Fast and easy!
https://pprd-corp.commissaries.com/shopping/click-2-go
 For more information please visit: https://pprd-corp.commissaries.com/how-CLICK2GO-works
Store Brands
Commissaries are introducing commissary store brands to offer our patrons additional quality products at lower prices. Our brand names are Freedom's Choice, Home Base, TopCare, Tippytoe, Full Circle Market, Flock Finest and Pure Harmony.
Express Line Newsletter
Subscribe to our monthly Express Line newsletter, filled with news and upcoming events.  Send an email to Aviano.Commissary@deca.mil
Special Requests
Is there an item you're looking for that we don't carry on a regular basis? Stop by the store to submit a request or send an email to Aviano.Commissary@deca.mil and we'll check with our regional team to see if the item can be carried.
Join our noble cause to serve the most deserving.
We are Hiring – Learn More!
Guest Rules
100% Military ID check is in effect 
No visitors
Special Order Information
Need something special for your event? Your commissary accepts special orders on our products. Contact your store for more information.
From the News Room
Commissary Connection
Speeding Envelope
Stay Connected to Your Commissary!
Scroll To Top