Your Store Map Icon
Bldg 1306, Ranger Street
Naval Air Facility Atsugi, Kanagawa
243-0036
Japan
Commissary Leadership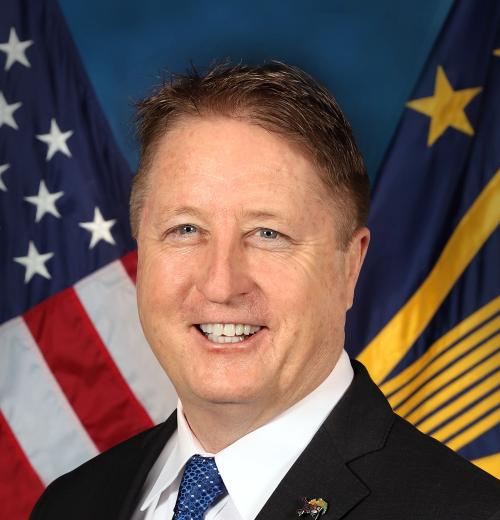 William F. Moore
Director & Chief Executive Officer of the Defense Commissary Agency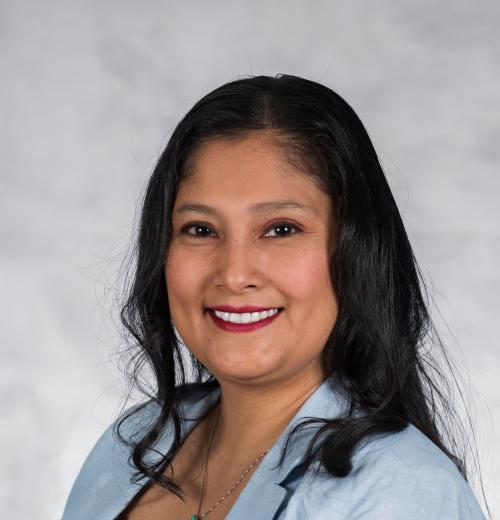 Martha Martinez
Store Director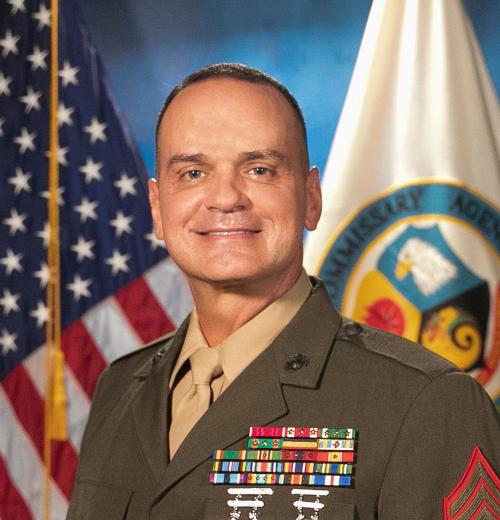 Sgt. Maj. Michael R. Saucedo, USMC
Senior Enlisted Advisor to the DeCA Director
William F. Moore
Director & Chief Executive Officer of the Defense Commissary Agency
Martha Martinez
Store Director
Sgt. Maj. Michael R. Saucedo, USMC
Senior Enlisted Advisor to the DeCA Director
Store Information & Holiday Hours
Special Hours
No special hours at this time.
Items on Sale
No items on sale at this time.
Sidewalk Sales
No sidewalk sales at this time.
Department Telephone Numbers
Admin:  264-3449
Grocery:  264-3967
Produce:  264-3489
Meat:  264-3488
Deli:  264-3488
Customer Service:  264-3404
Commissary Officer 264-3884
Special Information
Commissary CLICK2GO Online ordering and payment now available. 
Guest Rules
Authorized base guests may accompany authorized shoppers, but may not purchase anything or solicit others to shop for them.
Special Order Information
For Special Order information, please call us, come in and see us in the store, or email:  AtsugiNAF.commissary@deca.mil
Large quantities (more than 5 cases depending on the item) require extra time to ship from the US (6 weeks or more), so please ensure that you plan ahead for your event.  If in doubt, don't hesitate to speak to us!
From the News Room
Commissary Connection
Speeding Envelope
Stay Connected to Your Commissary!
Scroll To Top