Your Store Map Icon
Urlas, Comanche Bldg 8135
91522 Ansbach
Germany
Commissary Leadership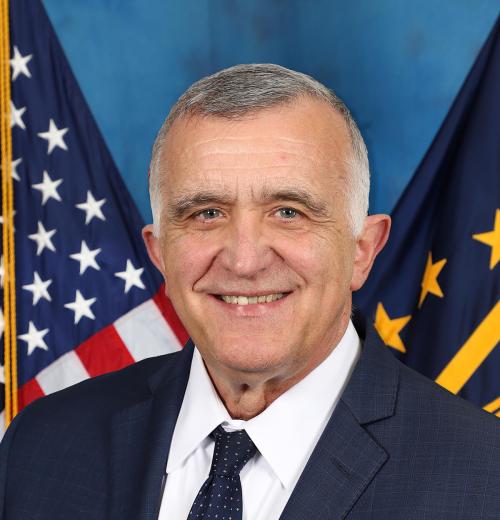 John E. Hall
Director and Chief Executive Officer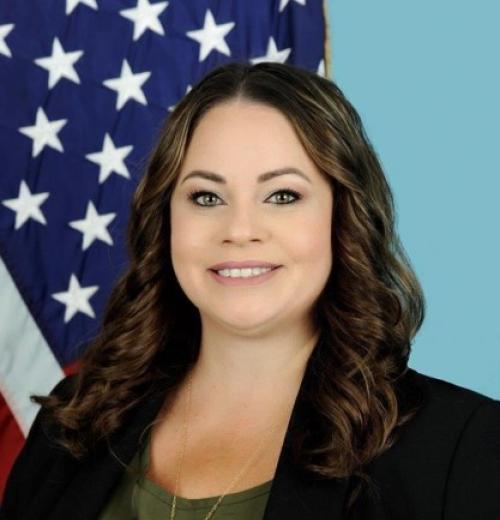 Shastine Boyce
Store Director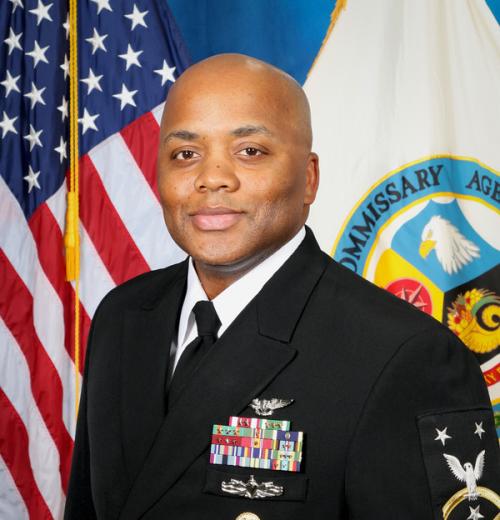 Command Master Chief Mario S. Rivers
Senior Enlisted Advisor to the DeCA Director
John E. Hall
Director and Chief Executive Officer
Shastine Boyce
Store Director
Command Master Chief Mario S. Rivers
Senior Enlisted Advisor to the DeCA Director
Store Information & Holiday Hours
Special Hours
Holiday Hours and Special Operations Times
Now Open 7 Days a Week!
Your Ansbach Commissary IS OPEN 7  DAYS A WEEK!!!
We will be open on Mondays from 1000 - 1800 with limited operations.
Patrons will  be required to use the Self Check Out Registers only. The In-Lane registers,
Deli/Bakery, and Custom Meat Orders will be unavailable on Mondays.
HOLIDAY OPERATING HOURS 2022:  
Martin Luther Day - Monday, 16 January 2023 - 1000-1800
President's Day - Monday, 20 February 2023 - 1000-1800
Memorial Day - Monday, 29 May 2023 - 1000-1800
Juneteenth National Independence Day (Observed) - Monday,
19 June 2023 - 1000-1800
Independence Day - Tuesday, 4 July 2023 - 1000-1900
Labor Day - Monday, 4 September 2023 - 1000-1800
Columbus Day - Monday, 9 October 2023 - 1000-1800
Veterans Day - Friday, 10 November 2023 1000-1900
Thanksgiving Day - Thursday, 23 November 2023 - CLOSED
Christmas Eve - Sunday, 24 December 2023 - 1000-1600
Christmas Day - Monday, 25 December 2023 - CLOSED
New Years Day - Monday, 1 January 2024 - CLOSED
*Dates may be subject to change.
Items on Sale
Watch for managers specials throughout the store. These special products are offered at the lowest possible price. On occasion some items are reduced even more than 50%. Remember you may use your coupons for six months after they expire!
Sidewalk Sales
No Sidewalk sales at this time.
Department Telephone Numbers
Customer Service: DSN 467.7040
Grocery Manager: DSN 467.7073
Meat: DSN 467.7074
Deli/Bakery: DSN 467.7030
Produce Manager: DSN 467.7075
Administrative Assistant: DSN 467.7061
Store Administrator: DSN 467.7063
Special Information
Join our noble cause to serve the most deserving.
We are Hiring – Learn More!
https://www.usajobs.gov/Search?a=DD34
If you are interested in applying for a job at the commissary
please go online to: www.USAJOBS.opm.gov
===================================================
Ansbach Commissary CLICK2GO
Making the benefit more convenient for you!
Let our commissary team do your shopping for you! It is as easy as
- order online - choose your time - pick up curbside! Fast and easy!
https://pprd-corp.commissaries.com/shopping/click-2-go
****IMPORTANT: Please provide stateside number when
registering your account. Then when placing an order, please provide
your German phone number in the instructions box for the
store to contact you when needed.
For more information please visit:
https://pprd-corp.commissaries.com/how-CLICK2GO-works
Ansbach Commissary CLICK2GO number: 09802-83-7041
=============================================================================================================================
Guest Rules
Guests may enter the commissary only when accompanied by an authorized patron. To protect the commissary benefit, I.D. cards will be verified upon checkout.
Special Order Information
Please place special orders involving large quantities of food at least one week before your event.
From the News Room
Commissary Connection
Speeding Envelope
Stay Connected to Your Commissary!
Scroll To Top