Your Store Map Icon
694 Kinkaid Rd.
Annapolis, MD 21402
United States
Commissary Leadership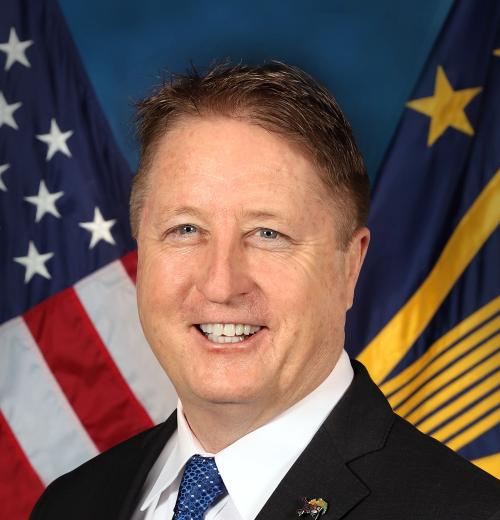 William F. Moore
Director & Chief Executive Officer of the Defense Commissary Agency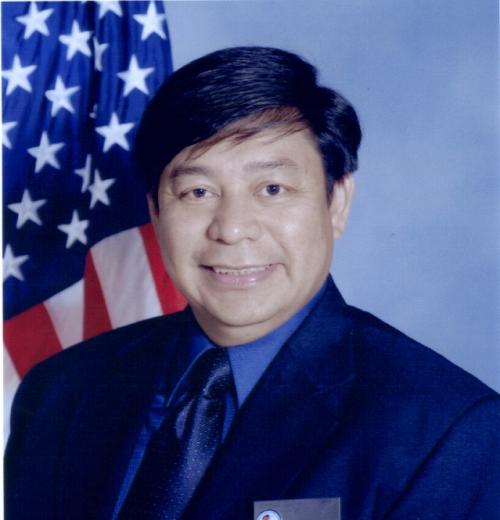 Jim Marino
Store Director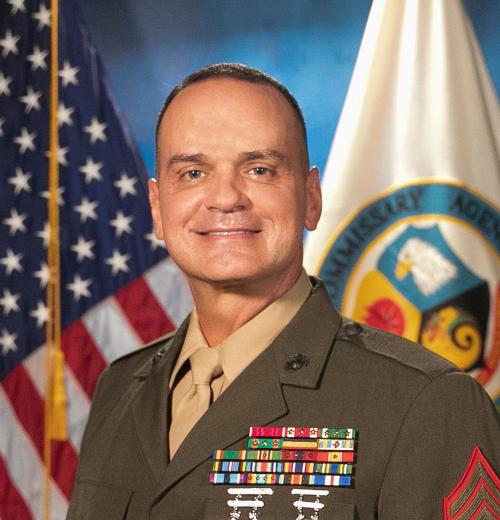 Sgt. Maj. Michael R. Saucedo, USMC
Senior Enlisted Advisor to the DeCA Director
William F. Moore
Director & Chief Executive Officer of the Defense Commissary Agency
Jim Marino
Store Director
Sgt. Maj. Michael R. Saucedo, USMC
Senior Enlisted Advisor to the DeCA Director
Store Information & Holiday Hours
Special Hours
Now Open 7 Days a Week!
Your Annapolis Commissary has been selected to participate in a 7–Day–A–Week Test Program. We will be open on Mondays from 0900 to 1900 with limited operations. Self-Check Out registers will be the Commissaries primary register to check out our patrons and deli/bakery/custom meat orders will be very limited.
Starting June 19th and going forth your Annapolis Commissary Sunday Hours will change to 1000- 1700.
Effective Immediately March 3, 2022: Masks are no longer required to shop in the Annapolis Commissary. This includes all Service members, Federal employees, onsite contractor employees, and visitors, regardless of vaccination status.
In an effort to further enhance our ability to execute our mission and support installations, DECA is directing the following worldwide actions:
All stores will still implement 100% I.D. card checks at the entrance, visitor policy is reinstated. 
To help prevent the spread of germs, cashiers will not handle patron ID cards. Patrons will be asked to scan their own ID card. Cashiers can use the handheld scanner if available.
This changes to our operation will remain in effect until further notice. Thank you for your understanding and cooperation.
Items on Sale
Stop at the Grab 'n Go case located in the produce department for sandwiches, snack items, cut fruits, and juices.
Consider your Commissary when you're out for lunch as there is a variety of fresh and delicious options in the deli and sushi department including the very popular chipotle chicken panini, chef salad, dragon roll, and chef sampler roll!
Sidewalk Sales
To show our appreciation, your Annapolis Commissary will be holding a sidewalk sale September 16th thru 19th
Come join us for a weekend full of savings, and always, thank you for shopping at your Annapolis Commissary!
Department Telephone Numbers
Special Information
Click Here to read our monthly Express Line Newsletter.
June 1 through August 31, we will be selling donation bags up to $15 for our Feds Feed Families Food Drive Campaign. It's a great way to give back to your local community! You can also drop off personal food donations in our drop off bin located by the exit closest to the Self Check Out. Some commonly needed foods include peanut butter, canned soup, canned fruit, canned vegetables, canned stew, canned fish, canned beans, pasta, and rice.
We have lowered prices on the items you love. Our Your Everyday Savings (YES!) program offers great prices daily throughout the store. Look for the YES! label on the products you buy most and save more money all year long.
Commissary CLICK2GO Available
Operating Hours Tuesday-Friday from 1100-1800
Making the benefit more convenient for you!
Let your commissary team do your shopping for you! It is as easy as – order online – choose your time – pick up curbside! Fast and easy!
https://www.commissaries.com/shopping/click-2-go
For more information please visit: https://www.commissaries.com/how-CLICK2GO-works
Commissary CLICK2GO number:  410-972-0049 Ext. 3425
Guest Rules
100% Military ID check is in effect - visitors permitted
Special Order Information
Deli/Bakery
Please make a stop at our Bakery/Deli Department for delicious sandwiches, soups, and pastries. Deli trays are also available upon request. MISSION breakfasts, lunches, and dinners are available for your convenience. 
From the News Room
Commissary Connection
Speeding Envelope
Stay Connected to Your Commissary!
Scroll To Top