Your Store Map Icon
694 Kinkaid Rd.
Annapolis, MD 21402
United States
Commissary Leadership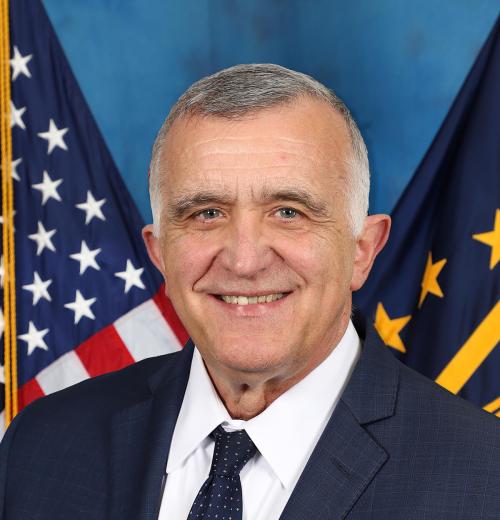 John E. Hall
Director and Chief Executive Officer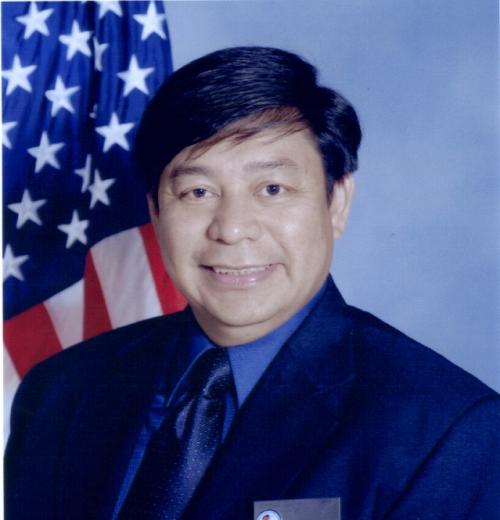 Jim Marino
Store Director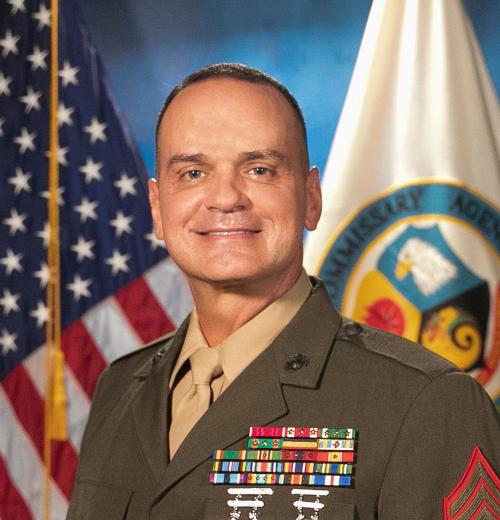 Command Master Chief Mario S. Rivers
Senior Enlisted Advisor to the DeCA Director
John E. Hall
Director and Chief Executive Officer
Jim Marino
Store Director
Command Master Chief Mario S. Rivers
Senior Enlisted Advisor to the DeCA Director
Store Information & Holiday Hours
Special Hours
June 19th, the store will be open from 0900-1700 in observance of Juneteenth.
Now Open 7 Days a Week!
Your Annapolis Commissary has been selected to participate in a 7–Day–A–Week Test Program. We will be open on Mondays from 0900 to 1900 with limited operations. Self-Check Out registers will be the Commissaries primary register to check out our patrons and deli/bakery/custom meat orders will be very limited.
All stores will still implement 100% I.D. card checks at the entrance, visitors are permitted. 
Items on Sale
Commissary Sales Flyers for June 5-18 promote savings for those Father's Day celebration meals, summer fun and more. Click Here
Stop at the Grab 'n Go case located in the produce department for sandwiches, snack items, cut fruits, and juices.
Consider your Commissary when you're out for lunch as there is a variety of fresh and delicious options in the deli and sushi department including the very popular chipotle chicken panini, chef salad, dragon roll, and chef sampler roll!
Sidewalk Sales
No sidewalk sales at this time.
Department Telephone Numbers
Secretary: 410-972-3158
Customer Service Desk: 410-972-3166
Customer Service Manager: 410-972-3167
Grocery Manager: 410-972-3165 
Meat Department Manager: 410-972-3163
Produce Department Manager: 410-972-3164
Deli/Bakery Manager: 410-972-3160
Warehouse Receiving Dock: 410-972-3162
Admin Office: 410-972-3157
Special Information
Join our noble cause to serve the most deserving. We are Hiring – Learn More!
Click Here to read our monthly Express Line Newsletter.
We have lowered prices on the items you love. Our Your Everyday Savings (YES!) program offers great prices daily throughout the store. Look for the YES! label on the products you buy most and save more money all year long.
Commissary CLICK2GO Available
Operating Hours Tuesday-Friday from 1100-1800
Making the benefit more convenient for you!
Let your commissary team do your shopping for you! It is as easy as – order online – choose your time – pick up curbside! Fast and easy!
https://pprd-corp.commissaries.com/shopping/click-2-go
For more information please visit: https://pprd-corp.commissaries.com/how-CLICK2GO-works
Commissary CLICK2GO number: 410-972-3161
Guest Rules
100% Military ID check is in effect - visitors permitted
Special Order Information
Deli/Bakery
Please make a stop at our Bakery/Deli Department for delicious sandwiches, soups, and pastries. Deli trays are also available upon request. MISSION breakfasts, lunches, and dinners are available for your convenience. 
Now serving pizza! 
From the News Room
Commissary Connection
Speeding Envelope
Stay Connected to Your Commissary!
Scroll To Top