Your Store Map Icon
TURKOCAGI CAD EDOK YANI ORGENERAL DOGU AKTULGA KSILASI
BALGAT /ANKARA
06520 TURKEY/
Turkey
Commissary Leadership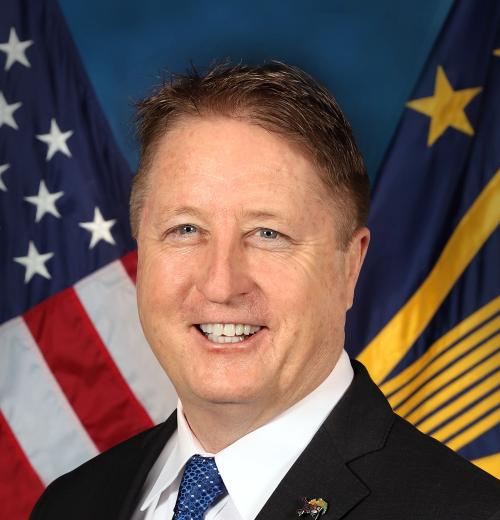 William F. Moore
Director & Chief Executive Officer of the Defense Commissary Agency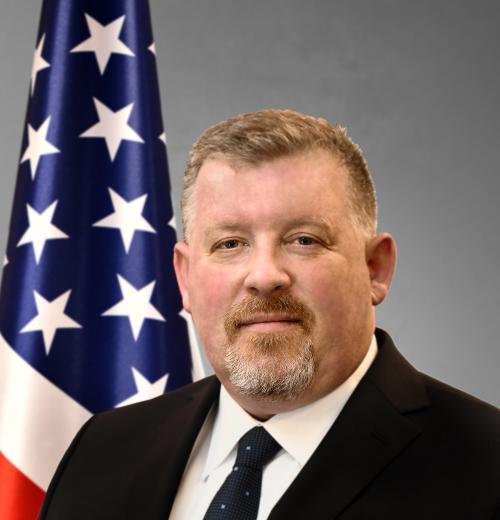 Timothy Tucker
Store Director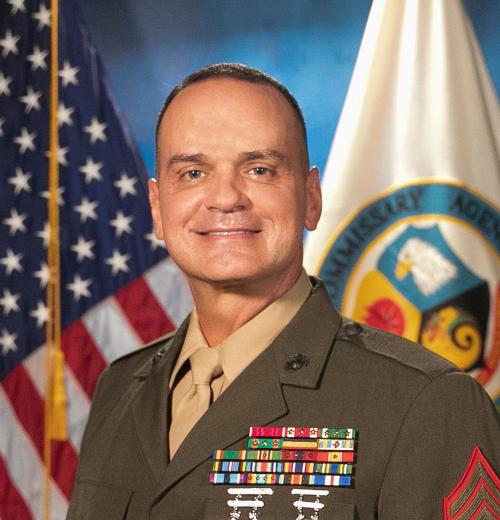 Sgt. Maj. Michael R. Saucedo, USMC
Senior Enlisted Advisor to the DeCA Director
William F. Moore
Director & Chief Executive Officer of the Defense Commissary Agency
Timothy Tucker
Store Director
Sgt. Maj. Michael R. Saucedo, USMC
Senior Enlisted Advisor to the DeCA Director
Store Information & Holiday Hours
Special Hours
Ankara Commissary Sacrifice Holiday Schedule
8 JUL 2022, FRIDAY , 0900-1700
9 JUL 2022, SATURDAY, 0900-1700
10 JUL 2022,SUNDAY ,0900-1700
11 JUL 2022, MONDAY  CLOSED
12 JUL 2022,TUESDAY 0900-1700
15 JUL 2022, FRIDAY ,Democracy And National Solidarity Day, store will be open 0900-1700 .
Items on Sale
No items on sale at this time.
Sidewalk Sales
No sidewalk sales at this time.
Department Telephone Numbers
Customer Service 672-7025
Store Dir.       672-7026
Grocery         672-7022    
Produce        672-7023
Secretary       672-7020    
Guest Rules
100% Military ID check is in effect
Visitors are welcome with authorized escorts.
Special Order Information
Find special order forms at the Customer Corner near the entrance door, or ask any employee for help. For more information and to find out about special order availability contact the management staff during your commissary visit by email or phone.
Deli/Bakery
Check out our mini-bakery's freshly baked cookies and baguettes!
Let us make your lunch!
Chicken Quesadilla, Wraps, Deli Sandwiches
Our fresh sandwiches are made to order. Choose from a variety of meats and cheeses and consider adding lettuce and tomato, banana peppers, olives, and cucumbers. Our condiments include mayonnaise, mustard, and oil and vinegar.
From the News Room
Commissary Connection
Speeding Envelope
Stay Connected to Your Commissary!
Scroll To Top