Your Store Map Icon
205 S 1st Street
Altus, OK 73523-5100
United States
Commissary Leadership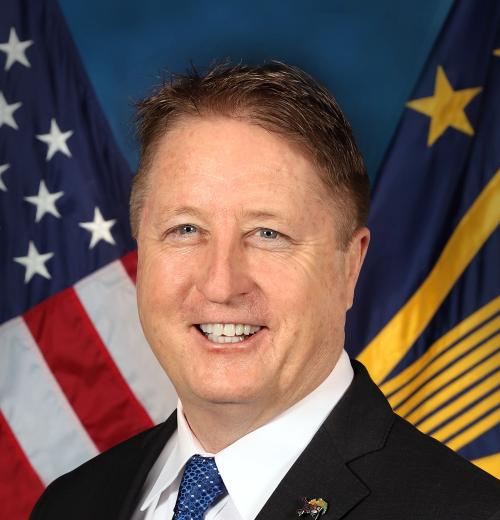 William F. Moore
Director & Chief Executive Officer of the Defense Commissary Agency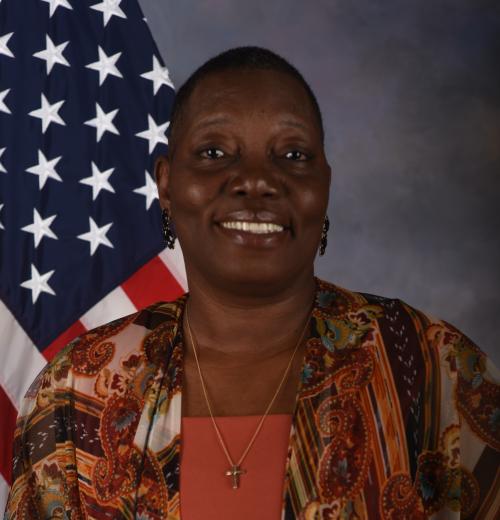 Felicia Richardson
Altus AFB Commissary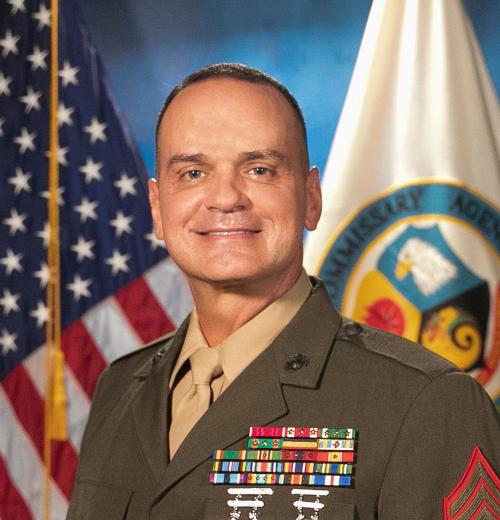 Sgt. Maj. Michael R. Saucedo, USMC
Senior Enlisted Advisor to the DeCA Director
William F. Moore
Director & Chief Executive Officer of the Defense Commissary Agency
Felicia Richardson
Altus AFB Commissary
Sgt. Maj. Michael R. Saucedo, USMC
Senior Enlisted Advisor to the DeCA Director
Store Information & Holiday Hours
Special Hours
WELCOME to the Altus Airforce Base! Home of the Mighty 97th!
Your Altus AFB Commissary would like to keep you updated:
INDEPENDENCE DAY Holiday 
4th of July : CLOSED
5th of July : We will be opened from 0900- 1900 hrs.
" YOU'VE EARNED IT! "
Your Altus AFB Commissary invites you to visit our website for updates on expanded access
Just click on the link below:
https://www.commissaries.com/extended-eligibility
"Looking to join our team!"
We encourage you to apply at https://www.usajobs.gov
"Interested in receiving your very own subscription to the Altus Commissary monthly Express Line Newsletter?"
send an email to altus.afb.commissary@deca.mil
Items on Sale
Emergency Items stock up on all of you safety and emergency items for this storm season. Support your local Commissary
Orange Value Tags identify the best value products in their category: better pricing, quality, and taste. Find deals on everything from frozen vegetables to cereals, cleaning supplies and more
Your Everyday Savings (YES!)
Look for YES! labels that identify consistently lower prices on items you love. Great prices daily on trusted brands and year-round savings
Sidewalk Sales
September Sidewalk Sale
Mark your calendar's!!!
Altus AFB Commissary will host a sidewalk sale on Friday, September 16th - Sunday September 18th!
Be sure in stop in & save!
Department Telephone Numbers
Customer Service Supervisor, Patrick Young:  580.481.5817
Deli/Bakery Manager, Rebecca New: 580.481.7397
Grocery Department Manager, Yvonne Hawkey: 580.481.7309
Meat Department Manager, Mike Hasty: 580.481.7366
Produce Department Manager, Gary Gillispie: 580.481.6439
Store Secretary, Misty Martin: 580.481.6529
Store Manager, Arien James: 580.481.5809
Store Director, Felicia Richardson: 580.481.6431
Special Information
Click2Go at Altus AFB Commissary now has new timeslots for grocery orders and pickups
Tuesday - Friday, for your shopping conveniences
Click2Go times are listed under store hours
Feds Feeding Families
The Altus Commissary will be accepting donations starting June 1st, & has been extended thru to September 30th.
Each register will provide you with a list of the programs most wanted items, to assist.
We will also have prepared donation bags for purchase on display for $11.94, for easy purchase.
For your convenience, a drop off box has been placed at the customer exit door, located at the front of the store.  
Guest Rules
The Altus AFB Commissary:
100% Military ID check is required at the register, at the point of sale
Visitors are allowed at the Commissary
Command Update:
While masks are optional for fully vaccinated personnel on base, mask are still to be worn at the MDG when you have a scheduled appointment, or when you are in the room with a provider
Special Order Information
Special Events? Order your gift baskets and food trays from your local Commissary!
Meat, cheeses, fruit, sandwiches, cookies and more!
Looking for your special Oklahoma gifts?
Be sure to check out our Bakery/Deli for our new product line, "MIO" Made in Oklahoma
Looking for something new for lunch? Try our new Missing Link sub sandwich!
Stop by our Produce Department for 3.99 Watermelons & 20 cent ears of corn for your Fourth of July celebrations!
Friday the 1st - Sunday the 3rd
 Get that grill master skill in action!  
Stop by our meat market for all your "Family Pack"  JULY specials!
From the News Room
Commissary Connection
Speeding Envelope
Stay Connected to Your Commissary!
Scroll To Top