Your Store Map Icon
5126 Community Center Dr.
USAF Academy, CO 80840-2750
United States
Commissary Leadership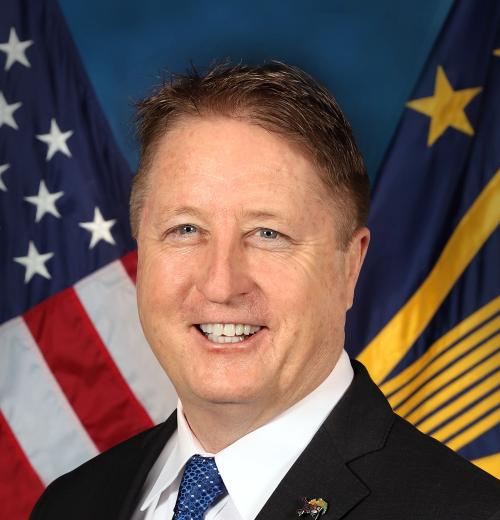 William F. Moore
Director & Chief Executive Officer of the Defense Commissary Agency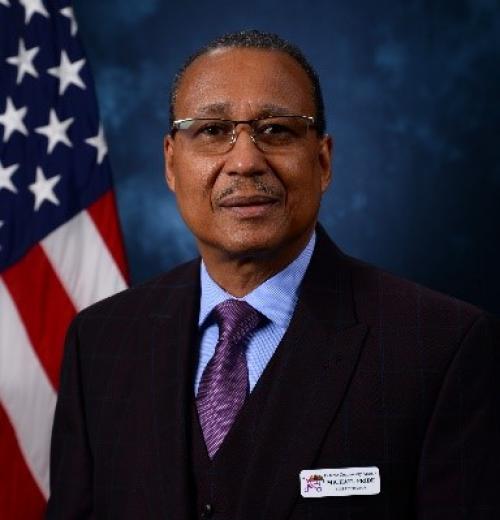 Michael D. Pride
Store Director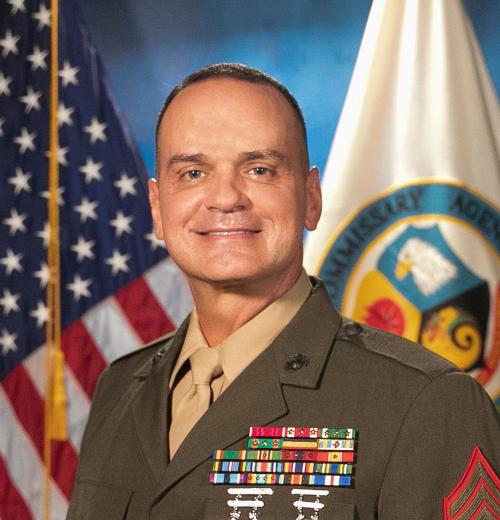 Sgt. Maj. Michael R. Saucedo, USMC
Senior Enlisted Advisor to the DeCA Director
William F. Moore
Director & Chief Executive Officer of the Defense Commissary Agency
Michael D. Pride
Store Director
Sgt. Maj. Michael R. Saucedo, USMC
Senior Enlisted Advisor to the DeCA Director
Store Information & Holiday Hours
Special Hours
                                                           Commissary CLICK2GO
Making the benefit more convenient for you! Let your commissary team do your shopping for you! It is as easy as - order online - choose your time - pick up curbside! Fast and easy!
https://www.commissaries.com/shopping/click-2-go
For more information visit: https://www.commissaries.com/how-CLICK2GO-works.
Tuesday - Friday, from 1100-1300. CLICK2Go call in phone number is: 719-333-2227, ext. 3425
It's barbecue season and your meat and produce departments can assist you with your barbecue needs. Take a look at the Power Boxes offered in the meat department, and daily specials in the produce department.
The store opens 30 minutes earlier than the regular opening hours each day for ONLY Disabled Veteran shoppers. We will not be able to check out your purchases until the original opening time for that particular day.
Starting 1 August 2022, USAFA has been selected to participate in a 7-Day-A-Week Test Program. We will be open on Mondays from 0900 to 1400 with limited operations. Self-Check Out registers will be the Commissaries primary register to check out our patrons and deli/bakery/custom meat orders will be very limited.
Sunday 1000-1800
Monday 0900-1400
Tuesday 0900-1800
Wednesday 0900-1800
Thursday 0900-1800
Friday 0900-1800
Saturday 0800-1800
Items on Sale
No items on sale at this time.
Department Telephone Numbers
Store Phone Number: 719.333.2227
Customer Service: 3012
Produce: 3008
Meat: 3007
Grocery: 3009
Bakery: 3027
Deli: 3227
Special Information
"Command mandate - commissary is at 25% limited occupancy rate.
We are in a "low level" area for COVID-19, so masks are not required in the commissary.
DeCA has lifted the restrictions for reusable bags. You can now use reusable bags. Meat Power boxes are available for purchase.
Stop by our Deli department and take advantage of the Deli sandwiches, and the Sushi department.
DeCA is hiring for the following positions: Store workers, Sales store Checkers, Store Associates. Apply through USA Jobs.
Visit www.usafa.af.mil/Coronavirus for base information.
Contact Us / Express Line Newsletter
If you have suggestions, compliments, complaints, special orders, or other inquiries, or wish to subscribe to the Express Line newsletter, email us at AirForceAcademy.commissary@deca.mil.
Special Order Information
Place special orders for special occasions by calling us at 719.333.2227 and entering the extension for the department you wish to order from:
Check out all the fresh cut fruit available in our produce department.  Fruit and/or vegetable trays are available for your special occasions - stop in or call in a special order!
Produce: 3008
Meat: 3007
Grocery: 3009
Bakery: 3027
Deli: 3227
From the News Room
Commissary Connection
Speeding Envelope
Stay Connected to Your Commissary!
Scroll To Top