Your Store Map Icon
1300 Oceana Blvd.
Virginia Beach, VA 23454
United States
Commissary Leadership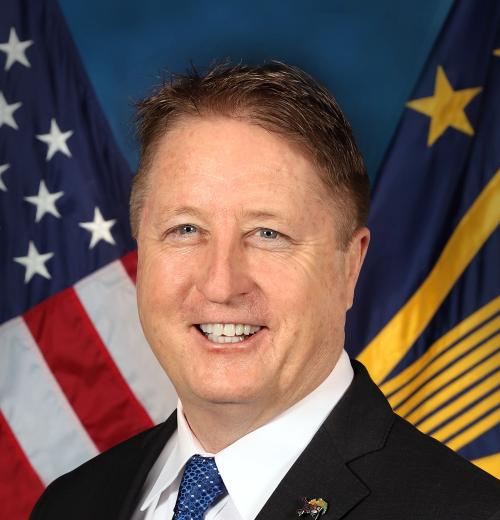 William F. Moore
Director & Chief Executive Officer of the Defense Commissary Agency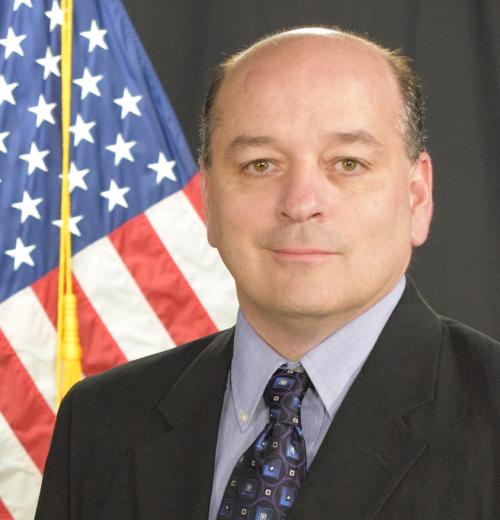 Ramon L. Miller
Store Director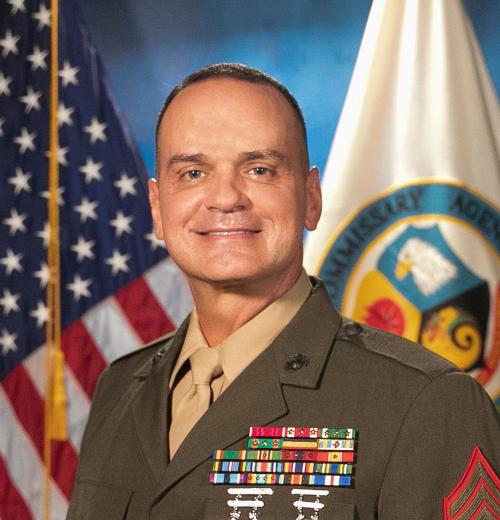 Sgt. Maj. Michael R. Saucedo, USMC
Senior Enlisted Advisor to the DeCA Director
William F. Moore
Director & Chief Executive Officer of the Defense Commissary Agency
Ramon L. Miller
Store Director
Sgt. Maj. Michael R. Saucedo, USMC
Senior Enlisted Advisor to the DeCA Director
Store Information & Holiday Hours
Items on Sale
Meat Manager's Specials and Meat Power Box Program
Grocery and Produce items on Promo.
Sidewalk Sales
The September Side walk Sale is Scheduled September 12-15, 2022. 
Department Telephone Numbers
Customer Service: 757 468-6401 x 3212
Produce: 757.428-6401 x3008
Meat: 757.428.6401 x3207
Deli / Bakery: 757.605.4371  x3227
Click 2 Go: 757.605.4380 x3426
Are you having trouble getting through to someone when you call Oceana Commissary?
Try calling 757.605.4371, # 8  -  # 4 (Option 8 / Option 4).
Guest Rules
100% Military ID check is in effect -  visitors with valid picture ID are allowed to accompany authorized shoppers.
Special Order Information
Enhanced Deli Service
Place your order in the Deli kiosk (located just in front of the deli bakery area).
Try the new iPhone app, Military Deli.
Orders may still be placed at the Deli counter.
From the News Room
Commissary Connection
Speeding Envelope
Stay Connected to Your Commissary!
Scroll To Top