Your Store Map Icon
185 Chappie James Blvd.
Washington, DC 20032-6220
United States
Commissary Leadership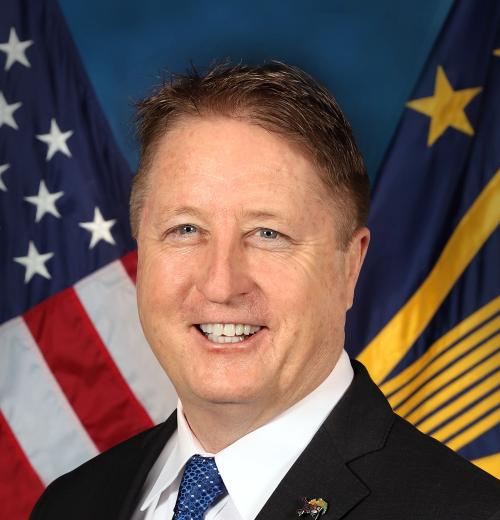 William F. Moore
Director & Chief Executive Officer of the Defense Commissary Agency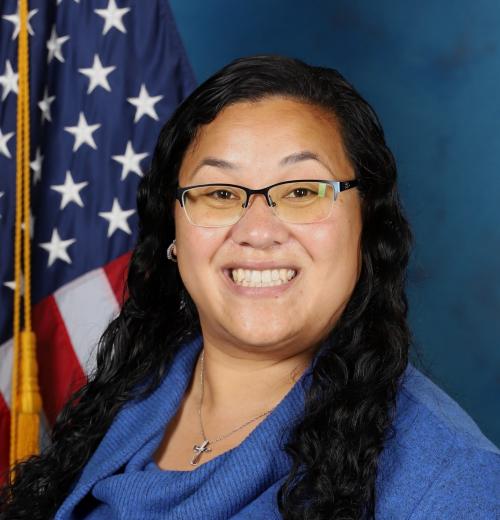 Victoria K. Williams
Store Director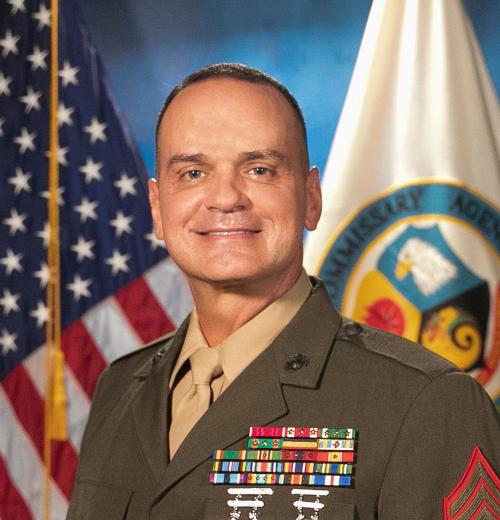 Sgt. Maj. Michael R. Saucedo, USMC
Senior Enlisted Advisor to the DeCA Director
William F. Moore
Director & Chief Executive Officer of the Defense Commissary Agency
Victoria K. Williams
Store Director
Sgt. Maj. Michael R. Saucedo, USMC
Senior Enlisted Advisor to the DeCA Director
Store Information & Holiday Hours
Special Hours
Holiday Hours:
In observance of Labor Day on Monday September 5, 2022
Hours of Operation are 9:00 am - 5:00 pm
Commissary CLICK2GO
Making the benefit more convenient for you!
Let your commissary team do your shopping for you! It is as easy as – order online – choose your time – pick up curbside!
Fast and easy!
https://www.commissaries.com/shopping/click-2-go
For more information please visit: https://www.commissaries.com/how-CLICK2GO-works
Commissary CLICK2GO number:  202-767-4695 Prompt #8 and Prompt #4
EARLY BIRD SHOPPING IS BACK !!! Mon-Fri  0830 - 0930          
THANK YOU FOR YOUR SERVICE.
Sidewalk Sales
Back to School Sidewalk Sale!!!
September 15th, 16th and 17th. 
Department Telephone Numbers
Customer Service: 202.767.4042 x3012
Grocery Department: 202.767.4042 x3009
Meat Department: 202.767.4042 x3007
Produce Department: 202.767.4042 x3008
Seafood Department: 202.767.4042 x3028
Deli and Bakery: 202.767.4042 x3227
Secretary: 202.767.4042 x3004
Special Information
JBA-Bolling Installation is on HPCON-BRAVO
As of March 2, 2022 mask are no longer required for DOD personnel or visitors except for within medical facilities, per Defense Health Agency policy.
Store Brands
Check out DeCA's growing line of store brands and private label products.
Nutrition Guide Program 
Learn about the program helping you make healthy choices at the commissary.
Explore Your Benefit
Get more from your benefit:
Thank You
Thank you for shopping at your JBA-Bolling Commissary!
Guest Rules
Guests may enter the commissary only when accompanied by an authorized patron. To protect the commissary benefit, I.D. cards will be verified upon checkout.
Special Order Information
Need something special for your event? Your commissary accepts special orders on our products. Contact your store for more information.
From the News Room
Commissary Connection
Speeding Envelope
Stay Connected to Your Commissary!
Scroll To Top