Your Store Map Icon
Bldg 85020 Warrior Way
Fort Hood, TX 76544-5056
United States
Commissary Leadership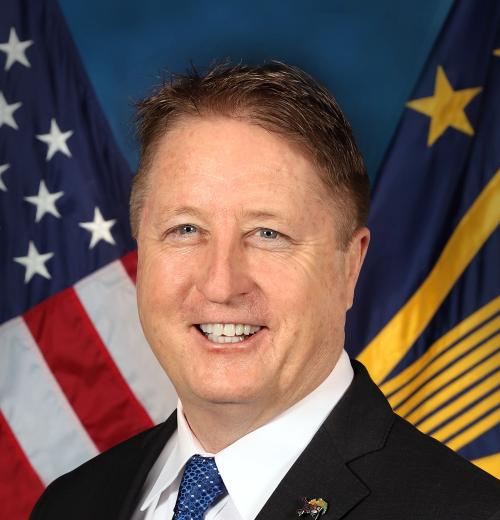 William F. Moore
Director & Chief Executive Officer of the Defense Commissary Agency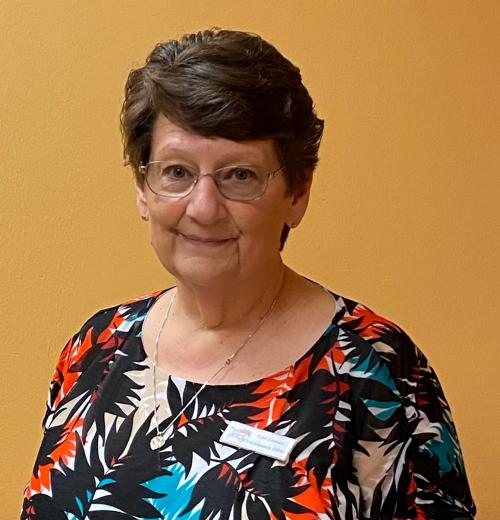 Lori Looney
Store Director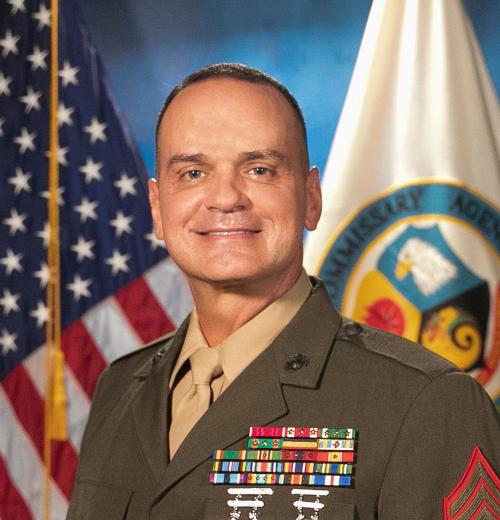 Sgt. Maj. Michael R. Saucedo, USMC
Senior Enlisted Advisor to the DeCA Director
William F. Moore
Director & Chief Executive Officer of the Defense Commissary Agency
Lori Looney
Store Director
Sgt. Maj. Michael R. Saucedo, USMC
Senior Enlisted Advisor to the DeCA Director
Store Information & Holiday Hours
Special Hours
Operating Hours for the upcoming Holiday -
Labor Day- Monday, September 5, 2022- 0900-1700 
Washington's Birthday- Monday, October 10,- 2022 0900-1700
Veteran's Day- Friday, November 11, 2022- 0900-1700
Thanksgiving- November 24, 2022- CLOSED
Items on Sale
More Ways to Save
Featured Items and Sales Flyer, see what's on sale before you shop:
https://www.commissaries.com/sites/default/files/2022-07/DP14-SALES-FLYER_JUL4-JUL17_b.pdf
Your Everyday Savings (YES!)
Say YES! to the orange value tags located throughout the store! Learn how the YES! Program provides savings on items you buy most frequently. 
Commissary Rewards
No more cutting out paper coupons. Save time and money with the Commissary Rewards Card! Simply pick up your Rewards Card at any location worldwide, or Click Here to register, and you're ready to start saving. We've specially selected coupons for our customers to help you make the most of your benefit!
Department Telephone Numbers
Our store phone number is 254-287-8025
Secretary: 254-287-8025 x3004
Customer Service: 254-287-8025 x3012/x3026
Produce Department: 254.287.8025 x 3008
Meat Department: 254.287.8025 x 3007
Grocery Department: 254.287.8025 x 3009
Deli/Bakery: 254.287.8025 x 3027
For immediate assistance 254-287-8025 x2999
Special Information
CLICK2GO
Do you hate to shop, then CLICK2GO may be the answer and it is available Monday to Friday-1100-1700. Do your order at least 3 hours before your desired pick up, and we will have it ready for you when you come.  No need to come in, just pull up call the number on the sign and we will be out in a few minutes with your order.  Give it a try, you will like it.
Guest Rules
No ID check at the entrance and visitors are allowed.
Effective March 18, 2022 face coverings are no longer required in the Commissary. 
Veteran Privilege Information
On January 1, 2020 all eligible service-connected disabled veterans, Purple Heart recipients, former prisoners of war, and primary veteran caregivers will be eligible to shop at the commissary.  Learn more about this new program, or to determine eligibility, visit your local VA medical facility; call 1-877-222-VETS (8387), Monday through Friday from 0800 - 2000 Eastern time or apply online at VA.gov.
Special Order Information
Most special orders require at least 48 hours notice. To place a special order call 254-287-8025 and dial the appropriate extension:
Grocery: x3009
Meat: x3007
Produce: x3008
Deli/Bakery: x3027
The Bakery Department accepts special orders on cakes. (Please give 48 hours notice) 
Our Customer Service Desk can always be reached at 254-287-8025 x3012/x2999 and someone will be happy to assist you!
Deli/Bakery
Get your favorite party trays for any occasion. Let us do the work for you. We have a wide variety of trays to include meat and cheese, sub sandwich, sandwich wraps, and pastries.
Fresh Sushi
Stop in and grab fresh sushi -- made daily!
Produce Department Offerings
Veggie & Fruit Trays
Fresh cut fruit bowls
Meat Department Offerings
Whole pigs
Rabbit
Goat
Lamb
Veggie meat options
Fresh Organic Beef
From the News Room
Commissary Connection
Speeding Envelope
Stay Connected to Your Commissary!
Scroll To Top