Your Store Map Icon
50001 Clear Creek Rd
Fort Hood, TX 76544-5050
United States
Commissary Leadership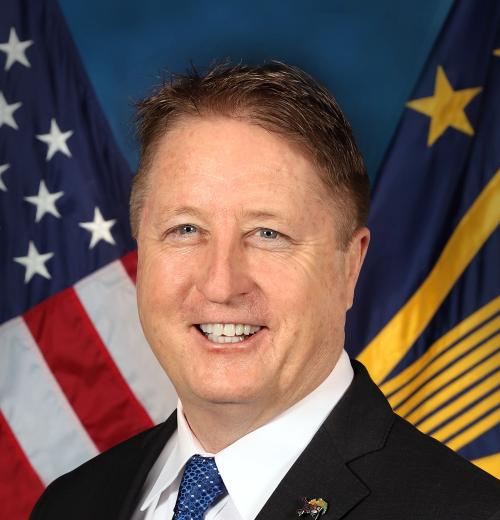 William F. Moore
Director & Chief Executive Officer of the Defense Commissary Agency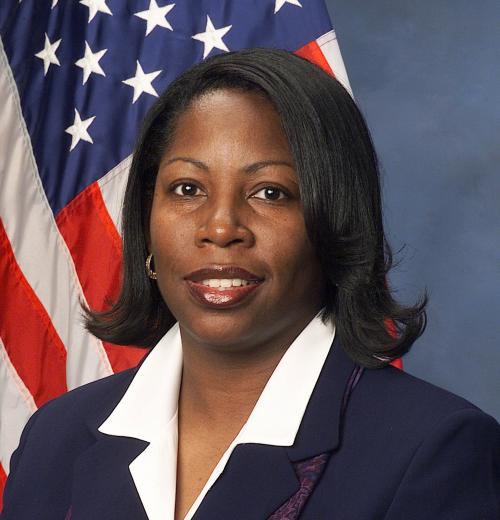 Vicki Walker
Commissary Officer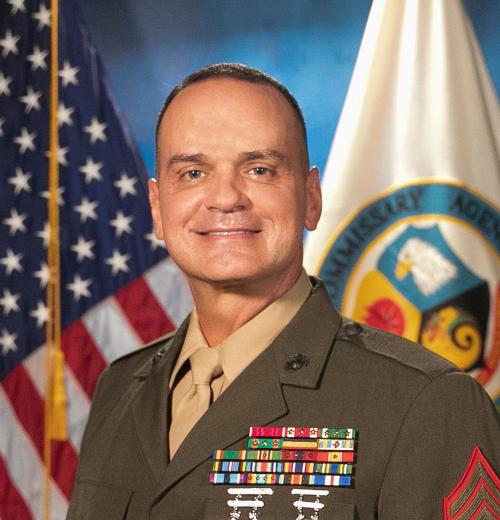 Sgt. Maj. Michael R. Saucedo, USMC
Senior Enlisted Advisor to the DeCA Director
William F. Moore
Director & Chief Executive Officer of the Defense Commissary Agency
Vicki Walker
Commissary Officer
Sgt. Maj. Michael R. Saucedo, USMC
Senior Enlisted Advisor to the DeCA Director
Store Information & Holiday Hours
Special Hours
Monday, September 5, 2022, Labor Day - 1000-1800
Monday, October 10, 2022, Columbus Day - 1000-1800
Friday, November 11, 2022, Veterans Day - 0900-1700
.
Items on Sale
More Ways to Save
Featured Items and Sales Flyer
See what's on sale before you shop.
View the Sales Flyer
https://commissaries.com/sites/default/files/2022-07/DP14-SALES-FLYER_J…
Your Everyday Savings (YES!)
Say YES! to the orange value tags located throughout the store! Learn how the YES! Program provides savings on items you buy most frequently.
Commissary Rewards
No more cutting out paper coupons. Save time and money with the Commissary Rewards Card! Simply pick up your Rewards Card at any location worldwide, or Click https://commissaries.com/rewards-and-savings/rewards-card to register, and you're ready to start saving. We've specially selected coupons for our customers to help you make the most of your benefit!
Save Money with Commissary Brands
Our Brands include an assortment of items spanning the entire store to include Freedom's Choice food, HomeBase non-food, TopCare health & beauty, Full Circle Market natural and organic food, Wide Awake ready-to-drink coffee products, Tippy Toes baby products, Flock's Finest wild bird food, and Pure Harmony pet food. We're proud to serve you our Commissary Store Brands with the quality and savings you deserve.
Department Telephone Numbers
Customer Service: 254.287.9055 ext 3012, 3025
Grocery Department: 254.287.9055 ext 3009
Meat Department: 254.287.9055 ext 3007
Produce Department: 254.287.9055 ext 3008
Management Support Section (MSC): 254.287.9055 ext 3019
Deli/Bakery Department: 254.287.9055 ext 3027
Special Information
YOUR FORT HOOD CLEAR CREEK Commissary will open MONDAYS beginning Monday June 6th 1000 - 1800. The new Monday opening is part of a Defense Commissary Agency pilot program and will offer limited services, such as: self-checkout registers only, Debit/credit card and cash payment, Fresh meat will be available, but no meat cutters will be onsite for special orders, Deli/bakery will not be open; Pre-made sandwiches, salads (ie. grab and go) will be available as well as sushi. The commissary is providing this pilot to determine how well seven-day shopping will be received by the Fort Hood community. See you here...
New Commissary CLICK2GO pickup times are available. Operating hours are now Tuesday-Friday from 1100 to 1700 AND SATURDAY from 1100 - 1500. You click it and we will pick it. Just go to Commissaries.com and follow the Click to Go link to sign up and start shopping. You can now pay online. You can even use your Commissary Rewards Card coupons online. More details are available at commissaries.com See you soon at your Clear Creek Commissary....
On Jan. 1, 2020 all eligible service-connected disabled veterans, Purple Heart recipients, former prisoners of war, and primary veteran caregivers will be eligible to shop at the commissary.  Learn more about this new program, or to determine eligibility, visit your local VA medical facility; call 1-877-222-VETS (8387), Monday through Friday from 8 a.m. until 8 p.m. Eastern time or apply online at VA.gov.(link is external)
Guest Rules
Guests may enter the commissary only when accompanied by an authorized patron.  I.D. cards will be verified upon checkout. 
As of March 18, 2022 Fort Hood personnel and visitors are no longer required to wear masks indoors on the installation.
Special Order Information
Please provide 24-48 hours notice for special orders.
Produce Department - You can make special orders for Fruit trays, Veggie trays and Fruit baskets in your produce department.
Deli & Bakery - Don't forget your Deli & Bakery department is ready to fill your meat and cheese tray, sandwich tray and chicken tray order needs as well as special cake orders to include picture cakes.
Fresh Sushi - made daily.
Meat special requests are always available.
See you soon at YOUR Fort Hood-Clear Creek Commissary....
From the News Room
Commissary Connection
Speeding Envelope
Stay Connected to Your Commissary!
Scroll To Top