Your Store Map Icon
Bldg 601 First Street
Fort Greely, AK 99731
United States
Commissary Leadership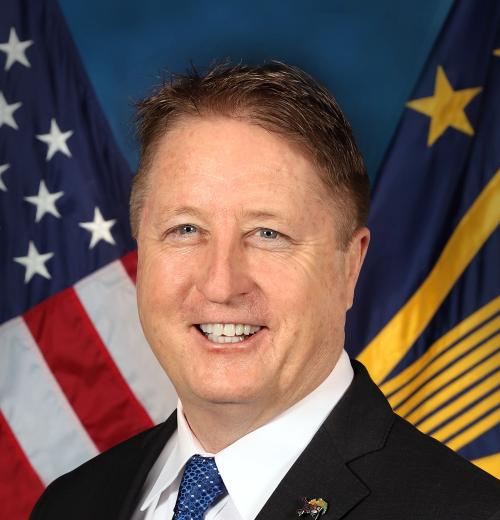 William F. Moore
Director & Chief Executive Officer of the Defense Commissary Agency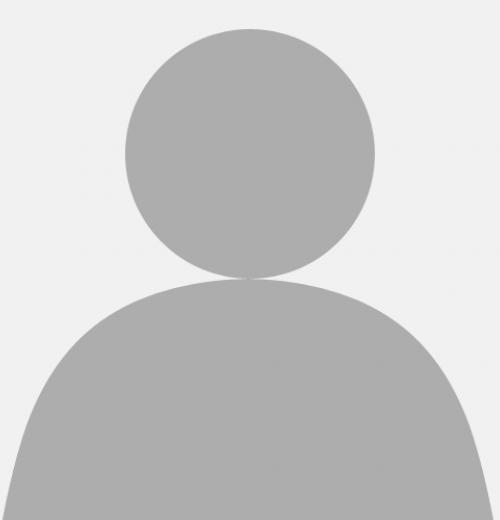 Jeffrey Suis
Store Director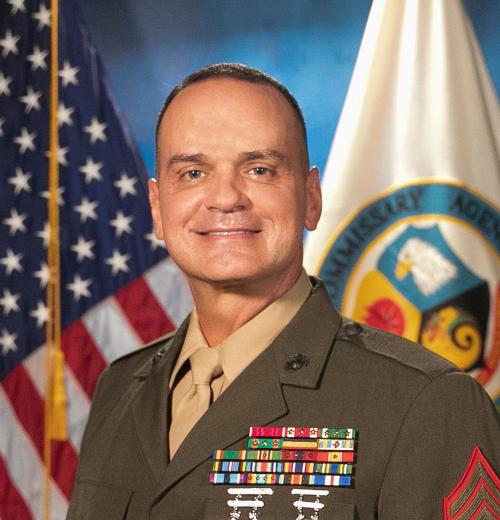 Sgt. Maj. Michael R. Saucedo, USMC
Senior Enlisted Advisor to the DeCA Director
William F. Moore
Director & Chief Executive Officer of the Defense Commissary Agency
Jeffrey Suis
Store Director
Sgt. Maj. Michael R. Saucedo, USMC
Senior Enlisted Advisor to the DeCA Director
Store Information & Holiday Hours
Special Hours
The Fort Greely Commissary will be open from 0800-1600 on June 20th for the Juneteenth holiday.
Items on Sale
The Fort Greely Commissary now carries USDA Prime Beef, in addition to the current USDA Choice Beef.
New Club Pack items arrive every Tuesday.
Sidewalk Sales
Come on by and check out our great deals!
Department Telephone Numbers
Special Information
No special information at this time.
Guest Rules
Early Bird hours are currently suspended. There is a 100% I.D. Check in place.
Special Order Information
We request at least 72 hours for any fruit and vegetable tray orders.
From the News Room
Commissary Connection
Speeding Envelope
Stay Connected to Your Commissary!
Scroll To Top