Your Store Map Icon
3rd Avenue By-Pass
Bldg. 37200
Fort Gordon, GA 30905-5665
United States
Commissary Leadership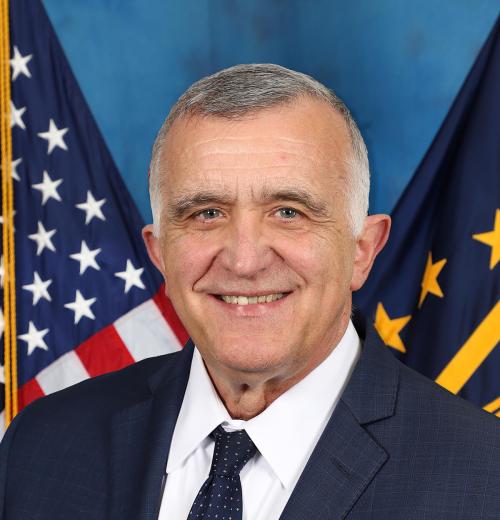 John E. Hall
Director and Chief Executive Officer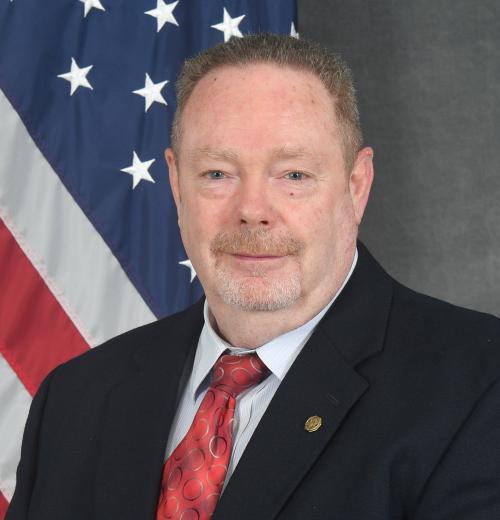 Timothy D. Cunningham
Store Director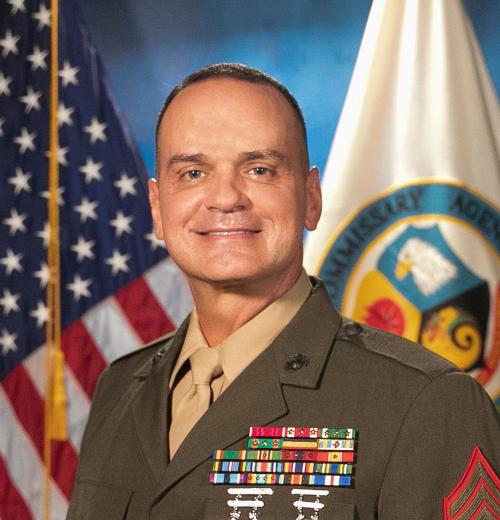 Command Master Chief Mario S. Rivers
Senior Enlisted Advisor to the DeCA Director
John E. Hall
Director and Chief Executive Officer
Timothy D. Cunningham
Store Director
Command Master Chief Mario S. Rivers
Senior Enlisted Advisor to the DeCA Director
Store Information & Holiday Hours
Special Hours
Memorial Day is May 29th and your commissary will be closing at 1600 that day.     
Now open on Mondays!!! Self-Check-Out only will be available! No services in Meat, Deli/Bakery & Sushi Depts. ... Grab 'n' Go only.                                     
                                     CLICK2GO
The Defense Commissary Agency's new online ordering/curbside delivery service is now available.   Information on how the service works is found on https://pprd-corp.commissaries.com/ with dedicated sections such as "How CLICK2GO Works."
            Curbside Shopping for Your Lifestyle
      Available for your shopping convenience
                       Tuesday through Friday only
                              1100 to 1600
            For order call 762.775.6076 **New phone # **
Department Telephone Numbers
Store Number: 762.775.6076
Customer Service Manager and Supervisor: x 3012 / x 3025
Grocery Manager: x 3009
Meat Manager: x 3007
Produce Manager: x 3008
Deli/Bakery: x 3027 
Special Information
Currently the Installation is in HPCON - ALPHA
          New Store Phone Number
                    762.775.6070
Now open on Mondays!!! Self-Check-Out only! No services in Meat, Deli/Bakery & Sushi Depts. ... Grab 'n' Go only.
Join our noble cause to serve the most deserving
We are Hiring - Learn More!
https://www.usajobs.gov/Search?a=DD34
          DeCA IS NOW HIRING SUMMER STUDENT INTERNS 2023
Student must meet eligibility and requirements by announcement close date.
Students (min. age 16) must be taking at least a half course load and at least a cumulative 2.0 GPA
Anticipated employment period is May - Sept. 30. 2023
OPEN POSITION: Student Trainee (Sales Store Checker) GS-2099-01/02
                                       APPLY BY APRIL 30TH
Guest Rules
Restriction is lifted, visitors are allowed
Special Order Information
Planning a gathering? We've got you covered!
Contact our Produce Department to order your fresh fruit and vegetable trays.
Our Deli/Bakery makes delicious sandwich, chicken, and deli platters.
And for your special cook-outs, our Meat Department can take orders for specified cuts of your favorite meats.
The Grocery Department can take special orders for cases of chicken for your get-togethers (a two week's notice is preferred).
*Please provide advance notice for all special orders*
From the News Room
Commissary Connection
Speeding Envelope
Stay Connected to Your Commissary!
Scroll To Top