Your Store Map Icon
3rd Avenue By-Pass
Bldg. 37200
Fort Gordon, GA 30905-5665
United States
Commissary Leadership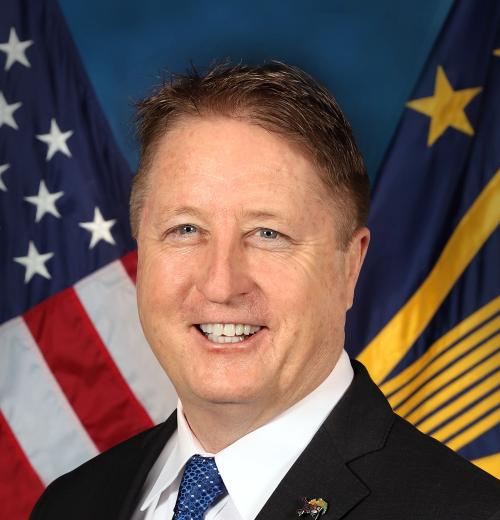 William F. Moore
Director & Chief Executive Officer of the Defense Commissary Agency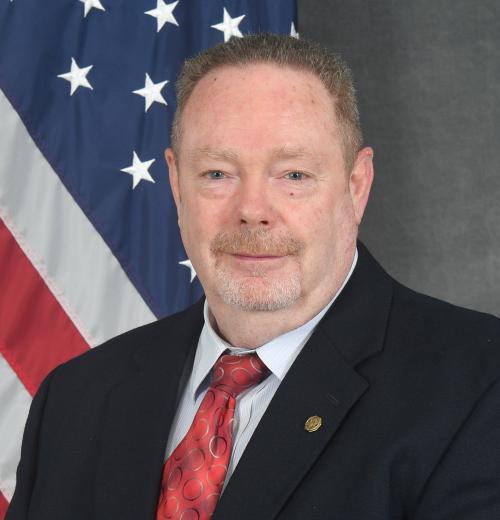 Timothy D. Cunningham
Store Director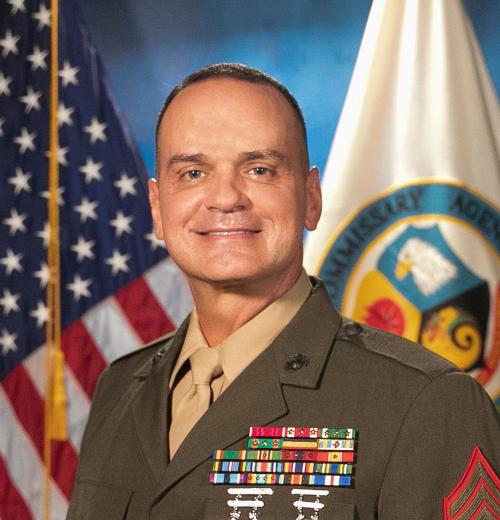 Sgt. Maj. Michael R. Saucedo, USMC
Senior Enlisted Advisor to the DeCA Director
William F. Moore
Director & Chief Executive Officer of the Defense Commissary Agency
Timothy D. Cunningham
Store Director
Sgt. Maj. Michael R. Saucedo, USMC
Senior Enlisted Advisor to the DeCA Director
Store Information & Holiday Hours
Special Hours
Restriction is lifted visitors are allowed
 EARLY BIRDS       REGULAR HOURS
SUN -  N/A                1000-1800
MON           CLOSED 
TUE - 0830                  0900-1900
WED - 0830                 0900-1900
THU - 0830                  0900-1900
FRI -   0830                 0900-1900
SAT -   N/A                  0900-1900
                              CLICK2GO
The Defense Commissary Agency's new online ordering/curbside delivery service is now available.   Information on how the service works is found on http://www.commissaries.com/ with dedicated sections such as "How CLICK2GO Works."
            Curbside Shopping for Your Lifestyle
      Will be Available for your shopping convenient
                       Starting 20 July 2021
                      Tuesday to Friday only
                              1100 to 1600
            For order call 762-333-7610 ext. 3425 
Sidewalk Sales
May is Military Appreciation Month!!!
To show our appreciation, your Fort Gordon Commissary will be holding a Sidewalk sale May 12th - 14th May 2022.
Come join us for a weekend full of savings, and always, thank you for shopping at your Fort Gordon Commissary!
Department Telephone Numbers
Store Number: 762.333.7610
Customer Service Manager and Supervisor: x3301 / x3390
Grocery Manager: x3317
Meat Manager: x3341
Produce Manager: x3354
Deli/Bakery: x3335 / x3302
Special Information
MASKS ARE REQUIRED TO BE WORN BY UNVACCINATED INDIVIDUALS PER THE CDC AND POST COMMAND.                                  
Currently Post is in HP-CON ALPHA
Guest Rules
Restriction is lifted, visitors are allowed
Special Order Information
Planning a gathering? We've got you covered!
Contact our Produce Department to order your fresh fruit and vegetable trays.
Our Deli/Bakery makes delicious sandwich, chicken, and deli platters.
And for your special cook-outs, our Meat Department can take orders for specified cuts of your favorite meats.
The Grocery Department can take special orders for cases of chicken for your get-togethers (a two week's notice is preferred).
*Please provide advance notice for all special orders*
From the News Room
Commissary Connection
Speeding Envelope
Stay Connected to Your Commissary!
Scroll To Top