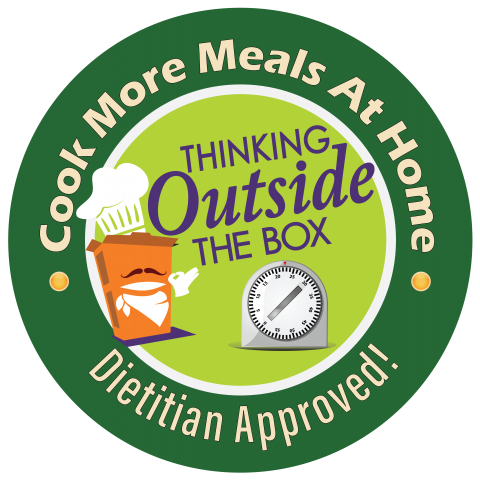 0
Thinking Outside the Box Recipes
Thinking Outside the Box meals offer quick, healthy and economical solutions for your busy lifestyle. They also include tips and suggestions on how to use the leftover items after preparing your meal.
Many of the following recipes were featured in Healthy Habits articles and Facebook posts. They feature a key nutrient and align with the Dietary Guidelines for Americans and may even be a tastier and healthier version of a high-fat or high-calorie dish.
Start new healthy habits with the following as well as with Dietitian Approved recipes.