Your Store Map Icon
5800 Westover Ave
Joint Base Elmendorf - Richardson, AK 99506
United States
Commissary Leadership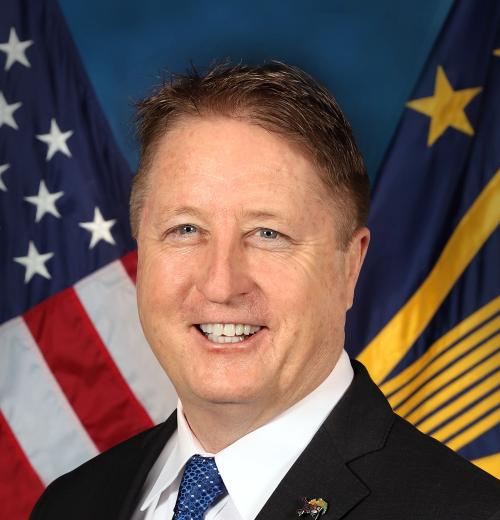 William F. Moore
Director & Chief Executive Officer of the Defense Commissary Agency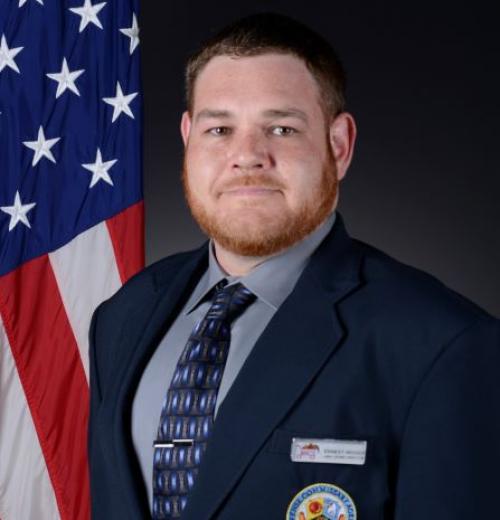 Ernest J. Woody
Store Director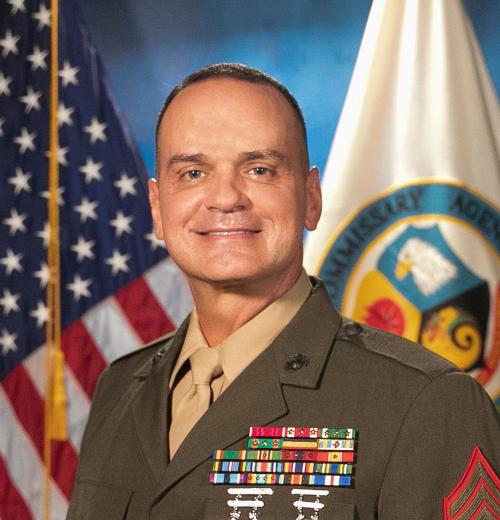 Sgt. Maj. Michael R. Saucedo, USMC
Senior Enlisted Advisor to the DeCA Director
William F. Moore
Director & Chief Executive Officer of the Defense Commissary Agency
Ernest J. Woody
Store Director
Sgt. Maj. Michael R. Saucedo, USMC
Senior Enlisted Advisor to the DeCA Director
Store Information & Holiday Hours
Special Hours
Juneteenth- June 19th - OPEN (1000-1800)
Independence Day- July 4th - OPEN (1000-1800)
Department Telephone Numbers
Main Telephone Number: 907.580.4425
Cash Cage: ext. 3025
Grocery Department ext. 3009 / 3209
Produce Department ext. 3008
Meat Department ext. 3007
Deli/Bakery: ext. 3027
Store Manager ext. 3003
Store Director (Acting) ext. 3002
Special Information
COVID information 
Please practice social distancing. Patrons are able to bring and use re-usable shopping bags. Limits will remain on certain items until supply chains regain consumer demand fulfilments. Store hours and entrance policies are subject to change per guidance from installation in partnership with Defense Commissary Agency.
Commissary CLICK2GO
Making the benefit more convenient for you!
Let your commissary team do your shopping for you! It is as easy as – order online – choose your time – pick up curbside! Fast and easy!
Here's a brief rundown of Commissary CLICK2GO's features:
Easy-to-use navigation and search functions to help customers plan healthy meals and take care of their family's needs
Enhanced product information
Robust recipe features
Featured sales and promotions
Upgraded mobile-friendly experience
No service fee (it was waived on all orders for a limited time starting June 28)
Information on how the service works is found on www.commissaries.com with dedicated sections such as "How CLICK2GO Works." First-time customers will need to create an account.
Customers use a computer or mobile device to make their orders online where they select from commissary products offered based on the store's stock assortment. After products are selected, the shopper selects a pickup time and pays for their order. At their appointed time they park in designated parking spaces where commissary workers bring their groceries.
Commissary CLICK2GO number:  907-580-4425 ext. 3425
Military Star Card
Now accepting the Military Star Card!
Your Everyday Savings (YES!)
Look for the orange YES! Program signs throughout the store. We are lowering prices on many of the items you buy most frequently.
Pick up your Rewards Card today and start saving! See one of our friendly cashiers for more information.
No Gift Cards available at this time
Guest Rules
Guests may enter the commissary only when accompanied by an authorized patron. To protect the commissary benefit, I.D. cards will be verified upon checkout and Click 2 Go orders.
Special Order Information
Special Orders are now being accepted at our customer service counter.   
From the News Room
Commissary Connection
Speeding Envelope
Stay Connected to Your Commissary!
Scroll To Top